<< Back
Reversible High Visibility/Fleece Vest
Product Code
REVHIGHVIZVEST-S-ORA
This high visibility bodywarmer is reversible so you can get 2 looks in 1. Hi-Vis side: Thick, fleece lined vest with waterproof outer, zip up fastening, mobile pocket and two slit pockets to side. Fleece side features zip up fastening and two side zip-up pockets.
Conforms to EN 471 2:2
Waterproof
100% Polyester with PU Coating
Machine Washable (max x25 wash cycles)
Not Sure Which Size Are You? View Our Size Guide!
You May Also Like...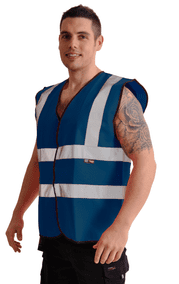 Now: £4.00
Corporate Wear Navy Vest
View Details >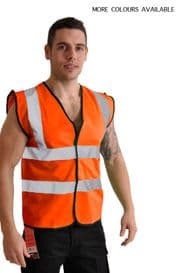 Now: £10.00
High Visibility Safety Vest
View Details >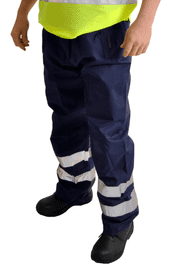 Now: £10.00
High Visibility Waterproof Overtrousers
View Details >
Customer Reviews