<< Back
Ladies Coral Skinny Jeans
Product Code
LTRS-C042-C-34
These stunning skinny jeans look soooo good and everyone's wearing them right now! They're so versatile - wear them on nights out with heels, or go casual with a simple vest top. They're great quality so they're bound to last! Great price too! Get them now before they're gone. Inside leg: 29"

71% Nylon, 17% Cotton, 12% Spandex. Machine washable.
Not Sure Which Size Are You? View Our Size Guide!
You May Also Like...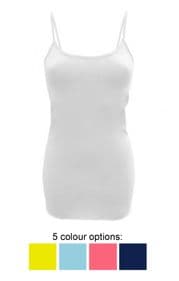 Now: £5.00
View Details >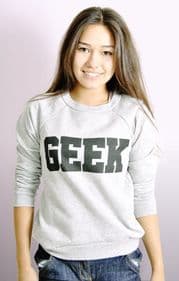 Now: £6.00
2 Colour Options
View Details >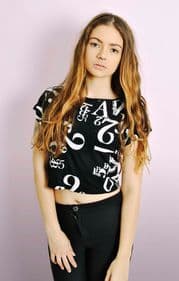 Now: £6.00
Matching Leggings avail.
View Details >
Customer Reviews