<< Back
Duffle Gilet With Tweed Lining
MJK-STOCKHOLM
This gorgeous duffle gilet is perfect for adding a little something extra to your outfit. With the cool contrasting colours and the tweed lining - this item really is a subtle fashion statement. It's thickness will guarantee warmth for those long winter walks. Ideal with a knitted jumper and some casual trousers or jeans!
Not Sure Which Size Are You? View Our Size Guide!
You May Also Like...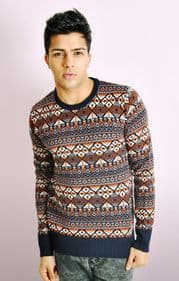 Now: £25.00
3 Colour Options
View Details >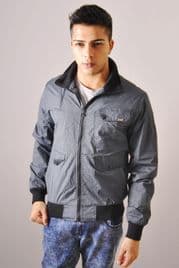 Now: £20.00
View Details >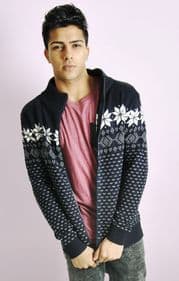 Now: £18.00
2 Colour Options
View Details >
Customer Reviews